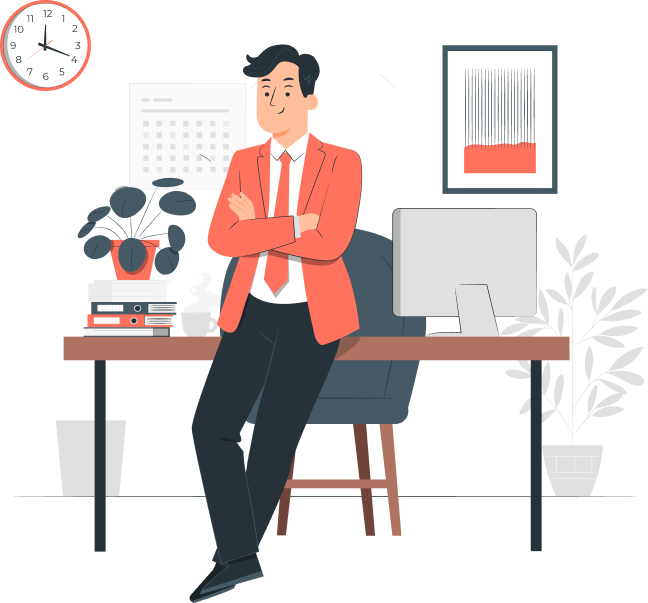 Intelligent Investing Made Easy
We offer customized algorithm-based investment portfolios to help you achieve your financial ambitions within your comfort level.
Minimum investment as low as ₹5000

SEBI Registered Investment Advisor

6-year track record of outperformance

+₹30 crores Assets Under Management
A genius who loses control of their emotions can be a financial disaster. The opposite is also true. Ordinary folks with no financial education can be wealthy if they have a handful of behavioural skills that have nothing to do with formal measures of intelligence
Intelligent Investing Made Easy
We adopt a methodical and sensible approach while acting as a credible partner to our clients.

Systematic Investing
Research Driven and Disciplined Investing that Avoids Human Biases

Optimal Portfolios
Investment Portfolios that balance your objective and constraints

Fiduciary
Our clients' interests come before our own

Controlled by You
Stay informed with total transparency, remain in control of your account without lock-ins

Professionalism and care
Through Diligent advice and constant oversight, we aim to optimize your investment performance with the utmost care

Convenience
Simplified onboarding, minimal interventions, clear reporting and direct support to make it easy for you
Wide Roster of Investment Strategies
Our strategy range is extensive, catering to investment size, market preferences, asset classes, risk profile, investment style, and ethical standards. We offer both time-tested approaches and cutting-edge innovations fresh from our lab.
Disclaimer. Past performance is not indicative of future returns. Performance data, including simulated or live account results, may not accurately reflect actual trading outcomes and should be interpreted with caution. See more
Crafted to Fit Your Unique Needs
No matter who you are or what you are looking for, we have Investment solutions that resonate with your individual journey.

Investment Amount
Strategies across Investment tiers: From modest sums of ₹ 5,000 to substantial amounts exceeding ₹ 5 Crores

Residential Status
We provide our services to Indian Residents and Non- Residents

Ownership Type
We streamline setting up accounts for individuals, firms, corporates and trusts

Investment Objective
Investment portfolios aligned with your objective such as capital appreciation or income generation

Risk Tolerance
Portfolios across the spectrum from aggressive to conservative risk appetites

Investing Experience
From beginners taking their first steps to seasoned investors seeking specific exposure
Minimum Effort From You
We strive to make things easy and simple for you

Simplified Onboarding
Seamless and quick online account opening or less painful offline process

Few Clicks a Month
To authorize trades

Clear Reporting
Transparent and Easy to Understand

Direct Support
Reach out and we'll get back as soon as possible
Our Fees
% of Assets under Management (AUM) Fee Model
0.9% Annual Investment Advisory Fee
on the average daily portfolio value throughout a calendar year + 18% GST
For the Investment Advisory Fee Choose Your Preferred Billing Frequency
Monthly Billing
Billed every month
0.074%
(0.9%*(30 days/365 days))
on the average daily portfolio value for the past month
+ 18% GST
Quarterly Billing
Billed every quarter
0.222%
(0.9%*(90days/365 days))
on the average daily portfolio value over the past three months.
+ 18% GST
Yearly Billing
Billed every year
0.900%
(0.900%*(365 days/365 days))
on the average daily portfolio value over the past calendar year.
+ 18% GST
In addition, we charge a one-time initial fee of ₹ 500 + GST at the time of setting up an account.
We Want You To Live Your Life
It's our job to focus on markets and your portfolio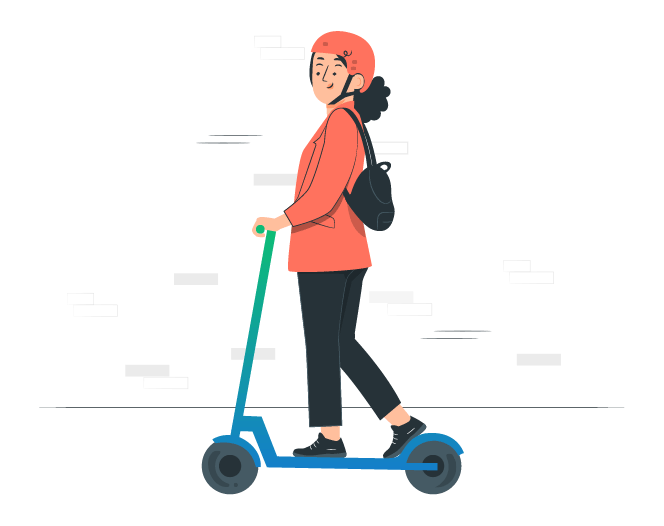 Get Started in a Few Minutes
01
Complete Questionnaire
Help us understand your priorities and circumstances
02
Portfolio Selection
Choose our recommended strategy or your preferred one.
03
Complete Other Formalities
Complete KYC and sign the investment agreement.
04
Broker Connection
Connect your Zerodha account.
05
Deploy
Fund your account and place trades.
What our Clients Say About us
Frequently Asked Questions
The minimum investment is as low as Rs.5000
Yes, we are a SEBI registered investment advisor with Registration Number INA200013798
Right now, Flameback Capital supports Zerodha Broker.
Yes NRI can invest with Flameback. We aim to make investing easy for everyone.